I myself Mehedi Hassan, a finance graduate from BRAC University, working at Hong Kong and Shanghai Banking Corporation, with a vision of becoming highly skilled to have a continuously progressing career. I am also engaged with Ellipse Grad Center as a Managing Director with a motivation to support the students for their better education.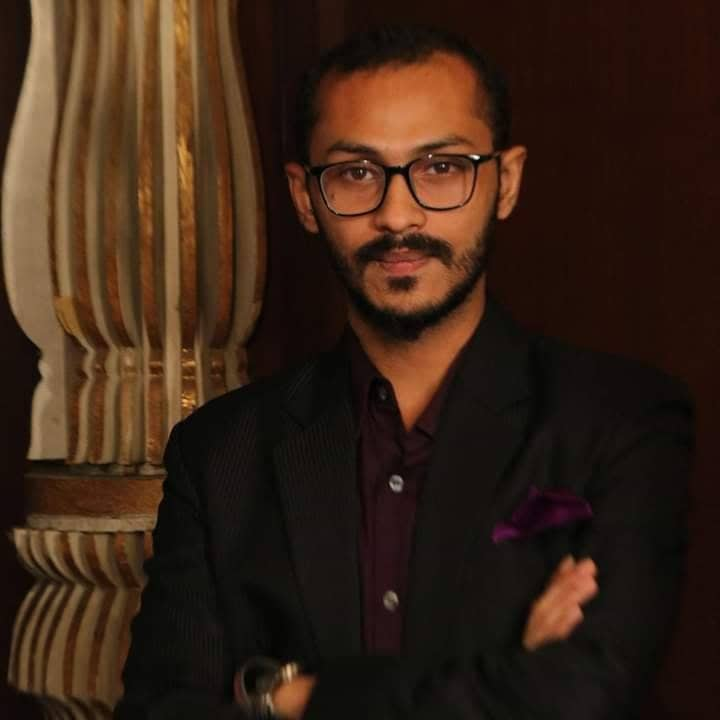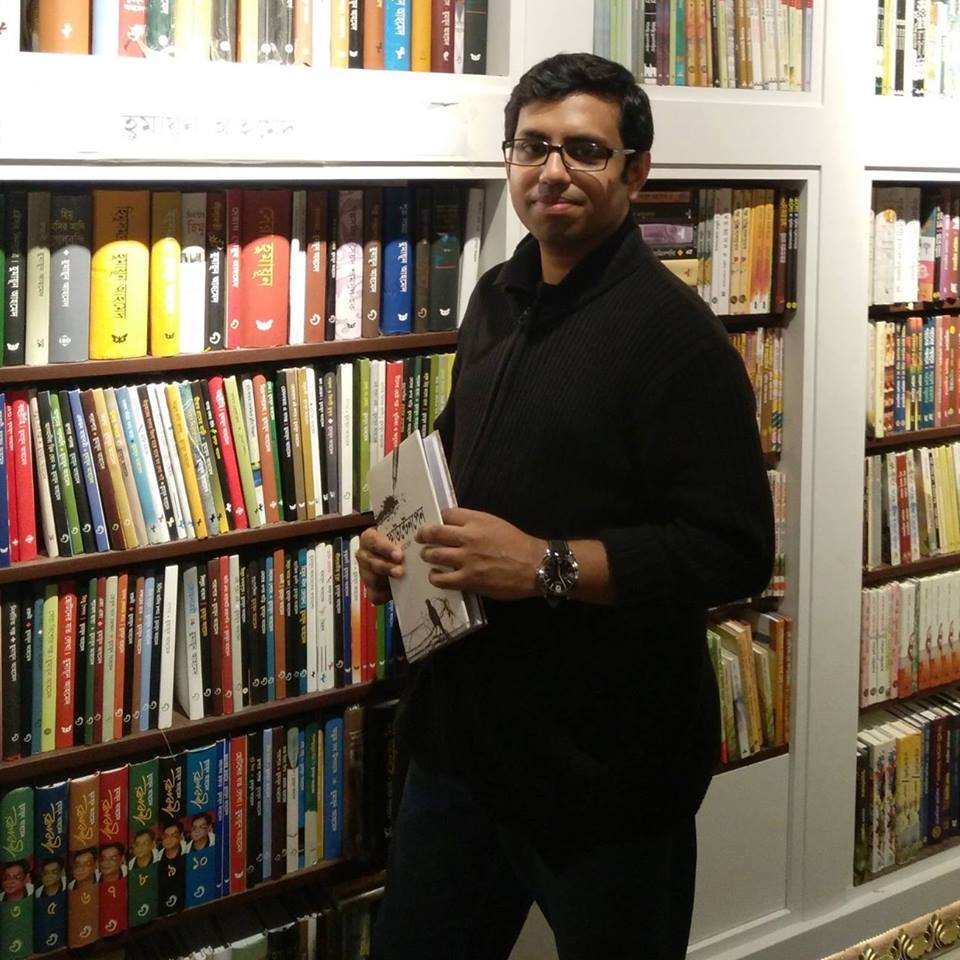 Firstly, thanks to start reading my profile. On successfully completion of my BEng in Aeronautical Engineering degree from Inholland University of Applied Sciences, Netherlands & Shenyang Aerospace University, China; I returned back to my home country in Bangladesh. For the last 2 years I taught near about 100 future aeronautical/aircraft maintenance engineers in different renowned institutions in Bangladesh. I did work as faculty in Aeronautical Institute of Bangladesh and also was a project coordinator "Skills and Training Enhancement Project" (STEP). This competition was organized by the Ministry of Education, Government of Bangladesh. The event was sponsored by the World Bank and Canadian Government. Apart from my teaching experience, I also got chance to work in auto mobile industry (Trans Asia Industry Limited) as an Engineer in Research & Development Department. Currently, I'm living in Canada and doing my research based study in University of Regina. I'm one of the key personal and currently work as a CEO in Ellipse Grad Center.
I have completed my Masters of Engineering (M.Eng) from University of Alberta in Mechanical Engineering. Since then I have been employed with National Oilwell Varco as a Design Engineer. My expertise/experience lies in the areas of Stress Analysis/Finite Element Analysis (Solidworks) and mechanical component design. I have been also involved in Oil & Gas completion and production equipment design e.g. Production/Service BOP, Surface Pumping Equipment including Hydraulic and Electric Wellhead Drives, Hydraulic Reciprocating Pumping Units, Tubing Wear Solutions (Tubing Rotator, Swivels), Hydraulic Skid, Stuffing Box, Progressive Cavity Pump Components etc. Currently, I am involved with Ellipse Grad Center as a Director Operation.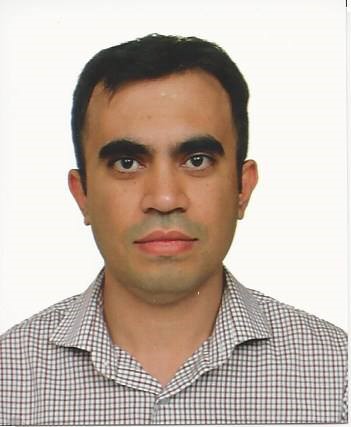 Monasib Romel is a MASc student in Industrial System Engineering (ISE) of University of Regina. Previously he completed his Bachelor in Civil Engineering from Bangladesh University of Engineering and Technology (BUET) and Masters in Business Administration (MBA) from Institute of Business Administration, Dhaka University. He also had experience in Industrial Finance Inspector for 10 years in different financial institutions in Bangladesh. Monasib also had on Project Management Training in AOTS at Osaka, Japan. His latest research focus is on Solar Waste Management. I feel really happy to be part of Ellipse Grad Center as a Business Advisor.
Upon successful completion of my graduation in Aeronautical Engineering (Aircraft Manufacturing) from Shenyang Aerospace University, China; I returned back to Bangladesh. After returning home I got involved with a startup company named Assent Technologies, which was working on developing advanced composite materials made products and composite research facilities in Bangladesh, as a Project Engineering Coordinator. After that I moved to aviation industry and joined Saudi Arabian Airlines where I worked as an Engineer (System Maintenance). Currently, I'm working with Ellipse Grad Center as an Operation Manager.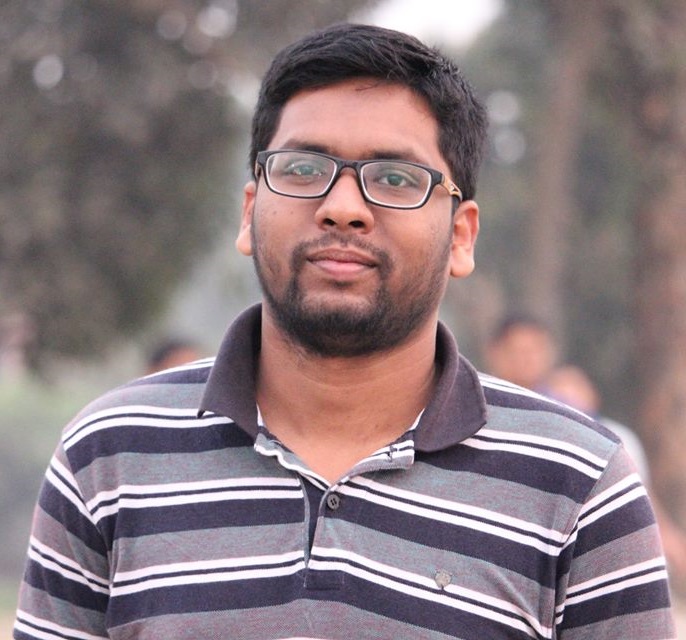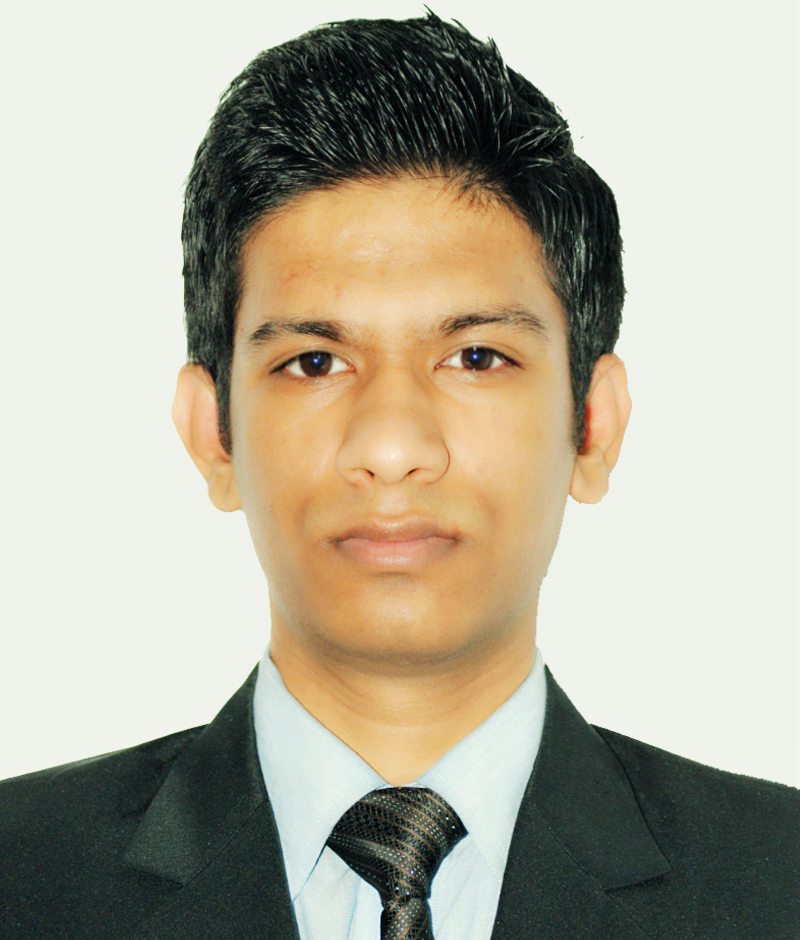 I have completed my degree from Shenyang Aerospace University in Aircraft Manufacturing Engineering. During my education, I am the recipient of scholarship awards in 2013, 2014. In my early career I joined at United Airways BD ltd. I worked with various companies as Engineering and project management coordinator. From my demonstration history of work experience I am excellence in engineering consultancy. Currently I am working as a project Engineering Coordinator at Padma Water Treatment Plant project on behalf of Sino hydrogenation and engineering company Ltd., and also involved with Ellipse Grad Center. I am a bilingual proficient (Chinese and English).
From early years of my life I was passionate about aviation. That's why I choose to complete my graduation in Aeronautical Engineering and finished with good grade. Along with aviation I have attraction towards automotive sector and other technological sectors. I am always fascinated by new technologies and technological advancement. During my graduation I have researched on Carbon Fiber Reinforced plastic and Glass Fiber Reinforced Plastic. Currently I'm working as a Lecturer in Aeronautical Institute of Bangladesh (AIB). Along with it, I am involved in different sectors of our local aviation. My work experience in SAUDIA airlines and Airy International helped me to create a strong network in this sector. Moreover, all these experience I have gathered can be a great source of opportunity for keen person looking forward to join aviation.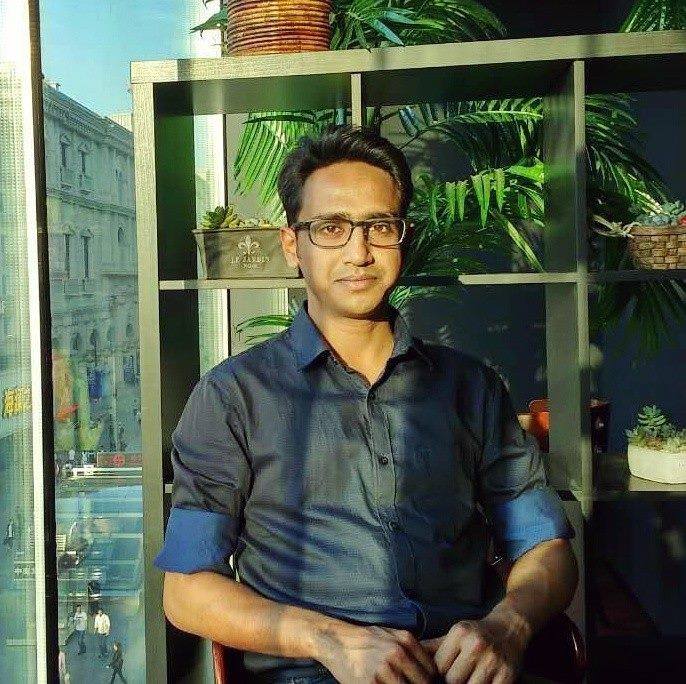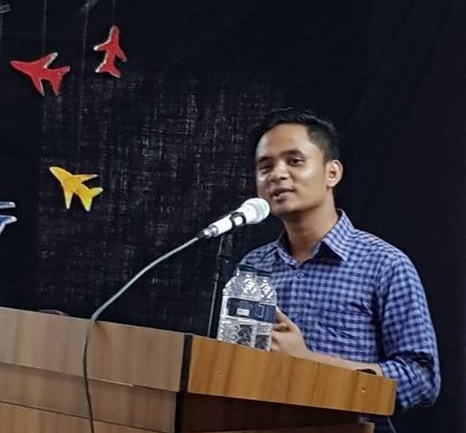 I'm Rezaul Islam, completed my Bachelor of Aeronautical Engineering (Aircraft Manufacturing) degree from Shenyang Aerospace University back in 2015. After that I joined ROC Aviation Ltd. a Shanghai based company mainly deal with buying & selling of aircraft parts and components all over the world. Later in February 2016 I came back to Bangladesh; since then I'm teaching at United College of Aviation, Science and Management as a lecturer. Now I'm also an Academic Adviser at Ellipse Grad Center.
I am happy to write about myself here. I got my B.Sc. in Mechanical Engineering from Military Institute of Science and Technology (MIST), an affiliated institute of Bangladesh University of Professionals (BUP). After that, I have experienced myself working in Engineering Department and industry projects with different reputed companies in India and in Bangladesh such as Uttara Motors Ltd., Navana Real Estate Ltd., CEAT Akkhan Ltd. etc. Nowadays, I'm pursuing my M.Sc. degree in Process Technology at University of South-Eastern Norway (USN), Prosgumn, Norway, and also involved with Ellipse Grad Center as an Academic Adviser.